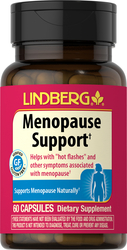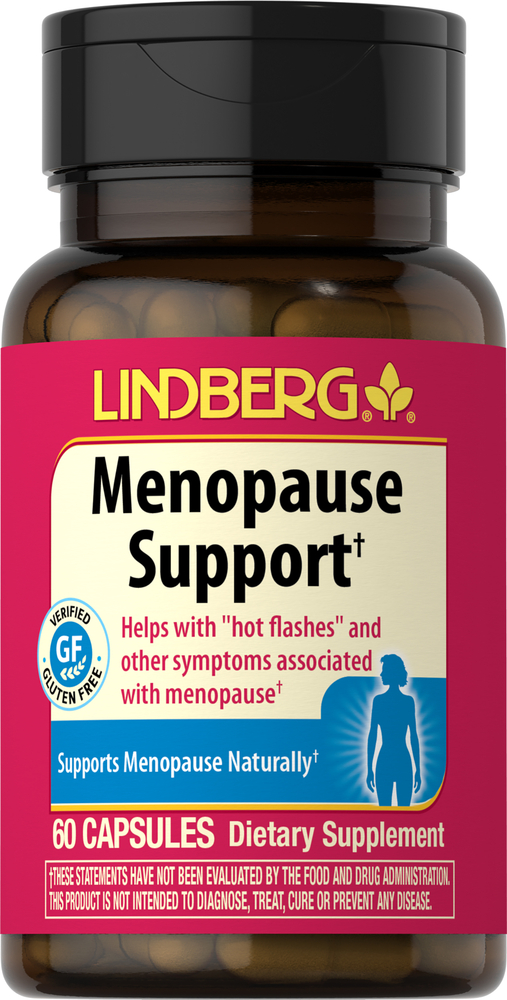 サプリメント成分表
1回の服用による
摂取量
% 1日分
摂取量
(DV)
Soy Isoflavones (non-GE)

(min. 20% Isoflavones)

130 mg
*
Black Cohosh Extract (Actaea racemosa) (root)

(Standardized to contain 2.5% Triterpene Glycosides)

90 mg
*
Dong Quai (Angelica sinesis) (root)

(from 30 mg of 4:1 Extract)

120 mg
*
Chasteberry (Vitex agnus-castus) (fruit)
100 mg
*
Wild Yam (Dioscorea villosa) (root)

(from 10 mg of 10:1 Extract)

100 mg
*
Ginkgo Biloba Leaf Extract (Ginkgo biloba)

(Standardized to 24% Flavone Glycosides, 6% Terpene Lactones)

30 mg
*
Red Clover (Trifolium pratense) (aerial)

(from 20 mg of 4:1 Extract)

80 mg
*
Licorice (Glycyrrhiza spp.) (root)
120 mg
*
Red Raspberry (Rubus idaeus) (leaf)

(from 25 mg of 4:1 Extract)

100 mg
*
Ginger Root (Zingiber officinale) (rhizome)
30 mg
*
その他の原材料:
Rice Powder, Gelatin Capsule, Vegetable Magnesium Stearate, Silica. Contains soy ingredients.
用法:
For adults, take three (3) quick release capsules daily, preferably with a meal.
警告:
†These statements have not been evaluated by the Food and Drug Administration. This product is not intended to diagnose, treat, cure or prevent any disease.
Keep out of reach of children. Not intended for use by pregnant or nursing women. If you are taking any medications or have any medical condition, consult your doctor before use. If any adverse reactions occur, immediately stop using this product and consult your doctor. Not intended for use by persons under the age of 18. If seal under cap is damaged or missing, do not use. Store in a cool, dry place.
その他の情報:
Contains soy ingredients.